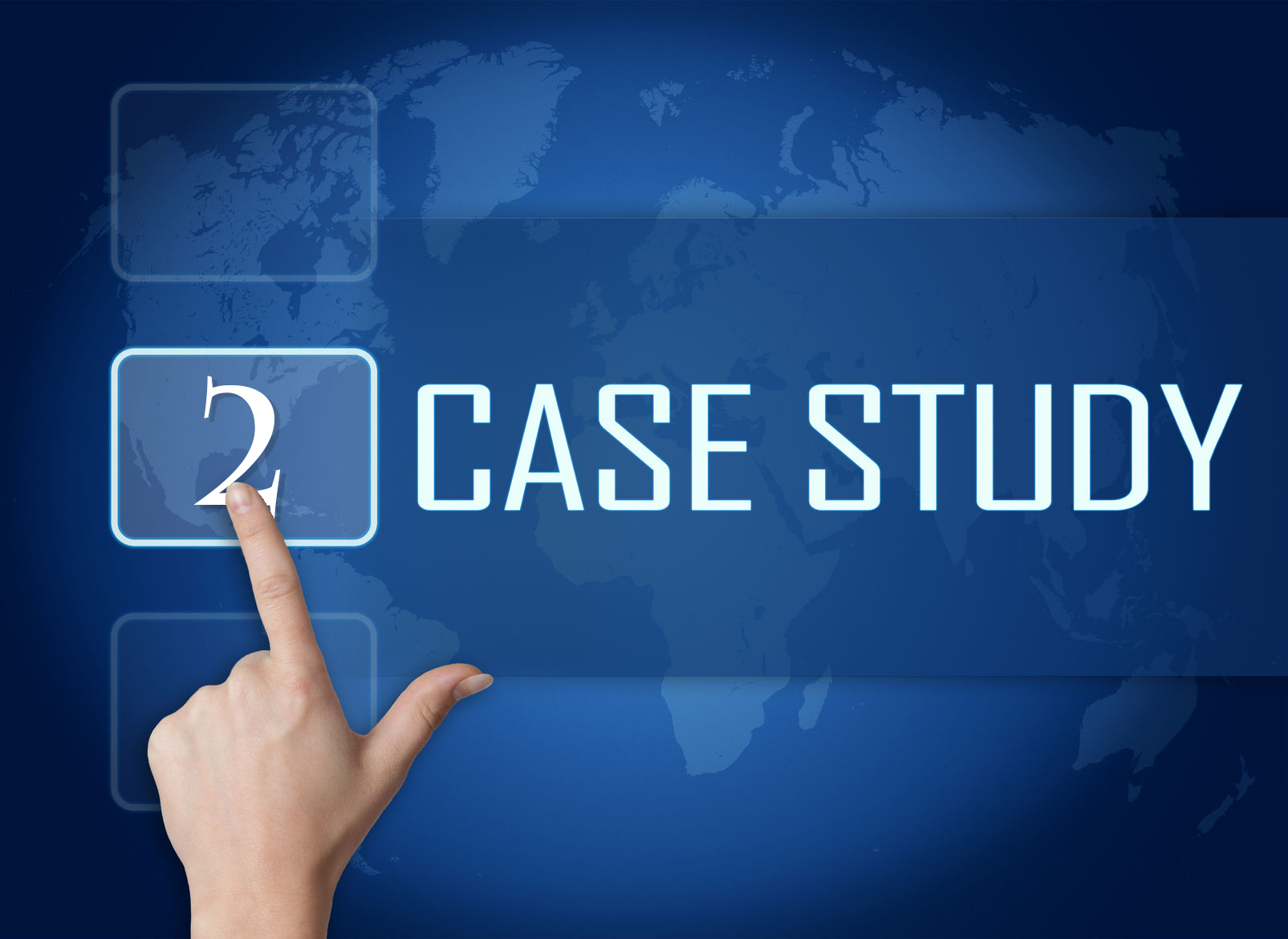 A COMPANY was fined $80,000 on July 10 2010 for failing to provide a safe workplace for its employees that lead to a worker's death. A representative of Raffles Marina, which runs the restaurant, had earlier pleaded guilty to breaching the Workplace Safety and Health Act. A senior steward of the Marina Bistro Coffee House at the premises died after he was cut by broken wine goblets in the kitchen.
The court heard that Mr Abdul Halim Allaudin, 19, was at the dish washing area of the kitchen when he slipped and fell while carrying at least one plastic rack with glass wine goblets. The wine goblets shattered and cut him in the neck area. Investigation showed that the company had failed to ensure that the floor was dry to prevent slipping and falls. There was no anti-slip floor mat.
The original non-slip tiles were damaged and replaced with lighter coloured tiles which had relatively less slip resistance. The company could have been fined up to $500,000.